In October's Mazda news, we've curated articles that includes the celebration of Miata's one millionth unit, 2017 Mazda 3 & 6 reviews, the coming of MX-5 RF and much more…Enjoy!
One million Mazda Miatas | Car News | Auto123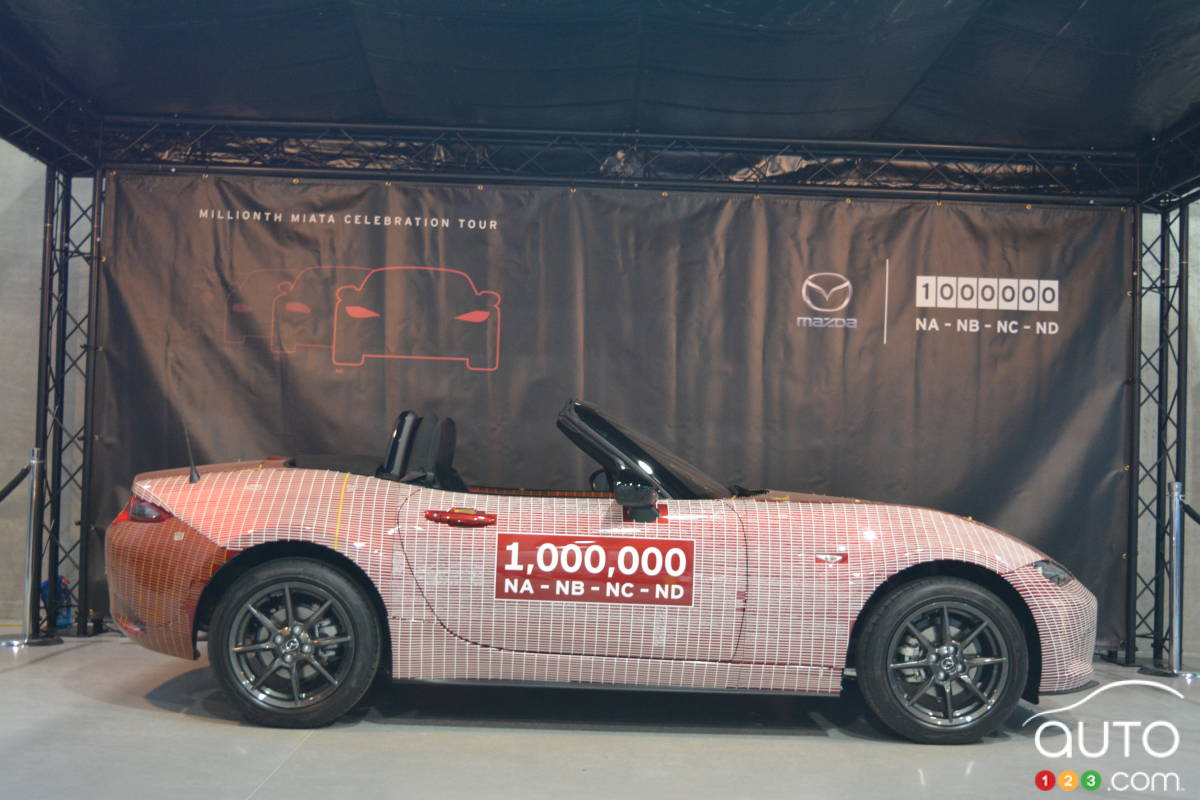 The one millionth Mazda Miata is going on a world tour, and we spoke with a few fans and owners during a stop in Toronto. You have to read this!
Source: www.auto123.com/en/news/mazda-miata-one-million-units/62892/
2017 Mazda 3 2.5L Manual Hatchback – Instrumented Test
Read our full test of the updated 2017 version of one of our favorites, the Mazda 3 2.5 manual hatchback. Get our impressions and see photos at Car and Driver.
Source: www.caranddriver.com/reviews/2017-mazda-3-25l-manual-test-review
2017 Mazda MX-5 RF Launch Edition Sells Out in Days
Mazda and its little MX-5 are on quite a roll in 2016. Earlier this year, the British-inspired roadster hit a milestone with Mazda building the …
Source: www.guideautoweb.com/en/articles/40504/2017-mazda-mx-5-rf-launch-edition-sells-out-in-days/
Mazda 6 2.2 Skyactiv-D 175 Sport Nav review: Yet another facelift for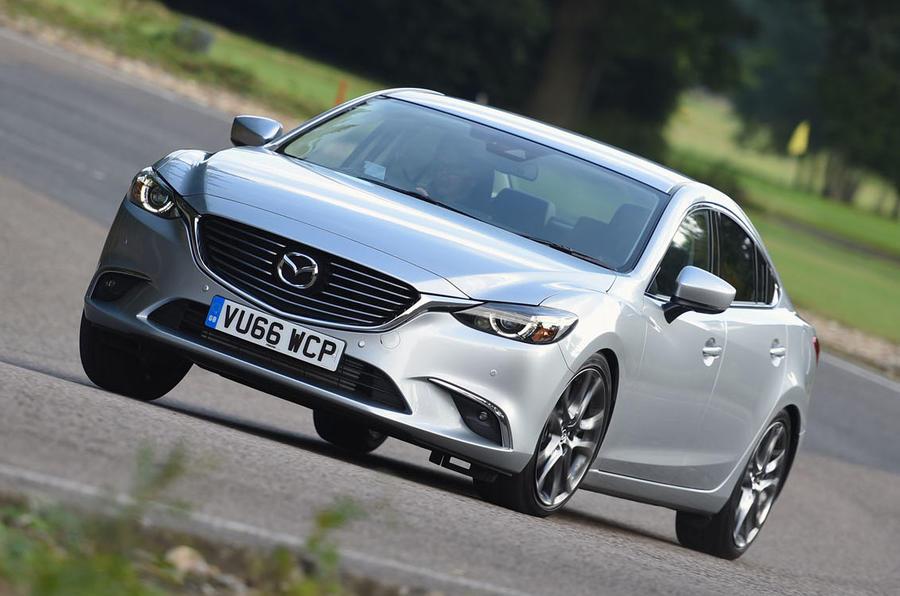 It's only a year since Mazda had a minor refresh of its 6, yet here we are already with yet another update. Saloons face some fierce competition within their own sector, with cars like the Ford Mondeo and Skoda Superb leading the field, but they also face competition from the ever-expanding SUV sector, so perhaps keeping things as up to date as possible makes sense for Mazda.
Source: www.independent.co.uk/mazda-6-22-skyactiv-d-175-sport-nav-review-yet-another-facelift-for-this-range-topper-6-saloon-a7359906.html
Car Review: Mazda's new magic number 3
DESPITE more than five million sales worldwide since 2003 it's a surprise that the Mazda 3 isn't better known.
Source: www.express.co.uk/life-style/cars/721400/Mazda-new-magic-number-3-car-review