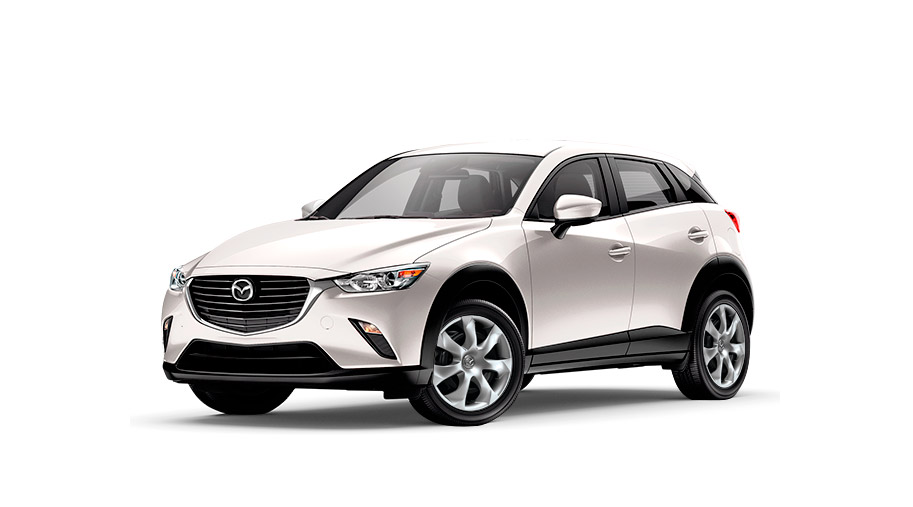 With impeccable craftsmanship and a calming simplicity the CX-3 gets you to your destination in the spirit of inspiration and confidence.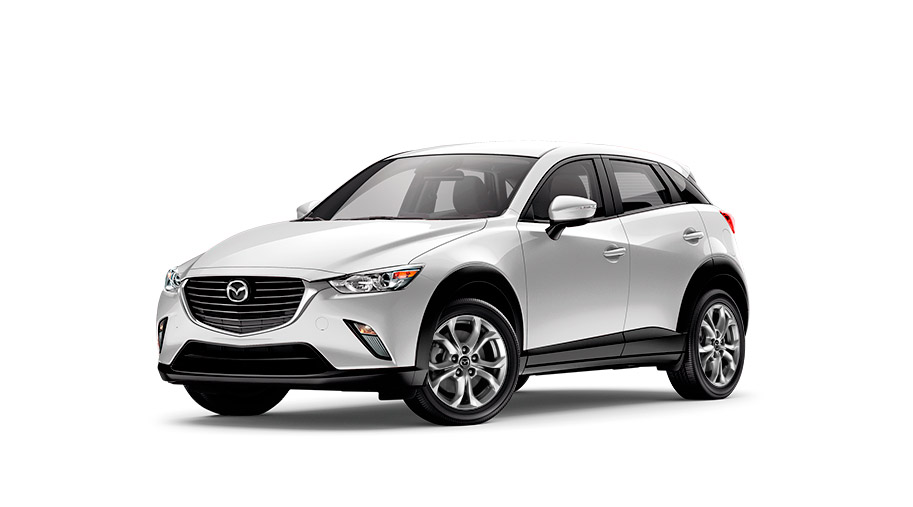 Designed for those who think functionality is a must, yet long for something a little more, the CX-3 is adaptable and comfortable, with enough personality to deliver the excitement you crave.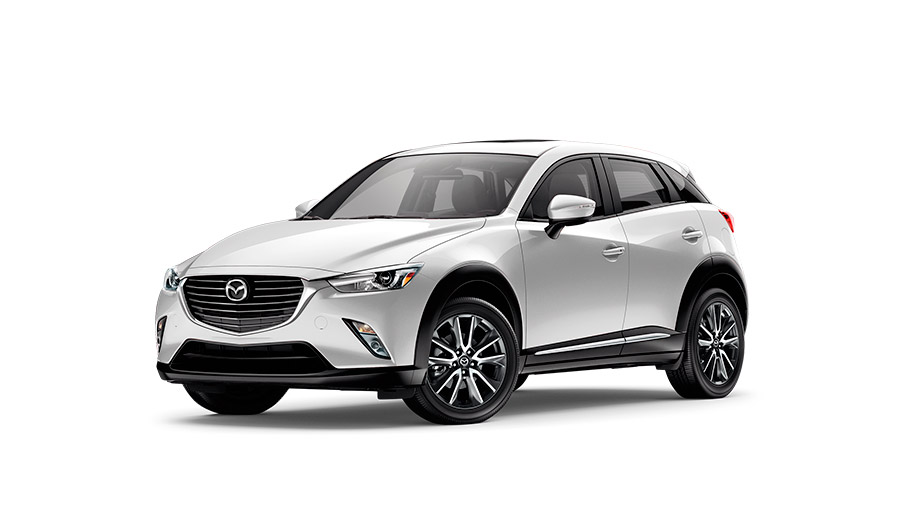 Lean into every adventure.  The 2017 CX-3 GT is energy and power in motion.