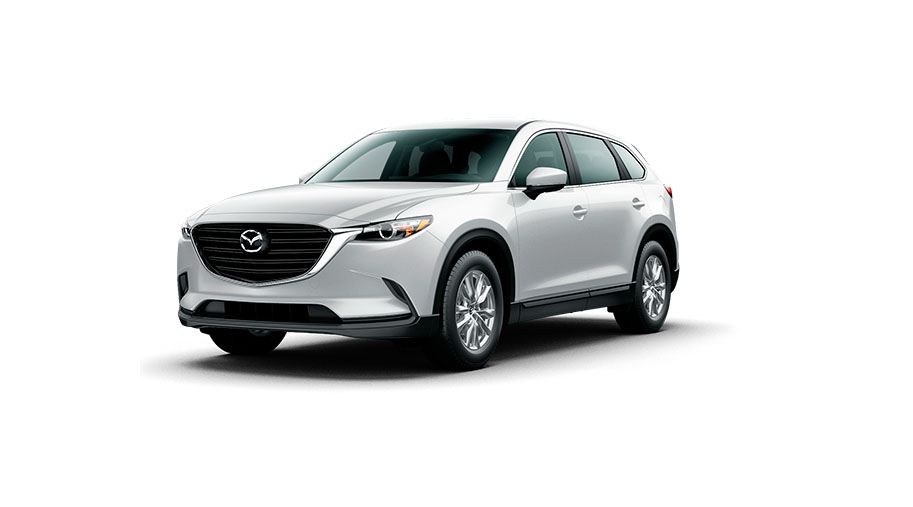 With a sumptuous interior and superb good looks, the CX-9 is a pure expression of balance and harmony.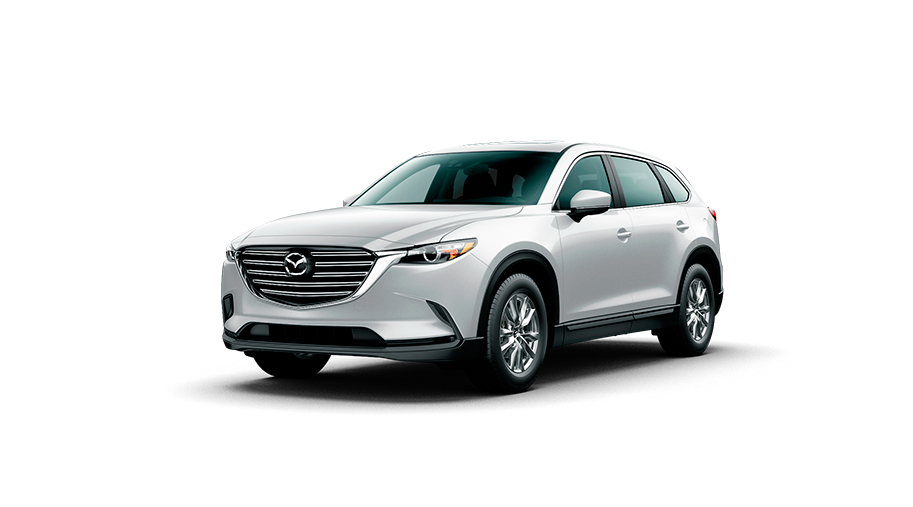 Flexible and focused, with an array of advanced features, navigating everything from rush hour traffic to twisty back country roads has never been so exhilarating.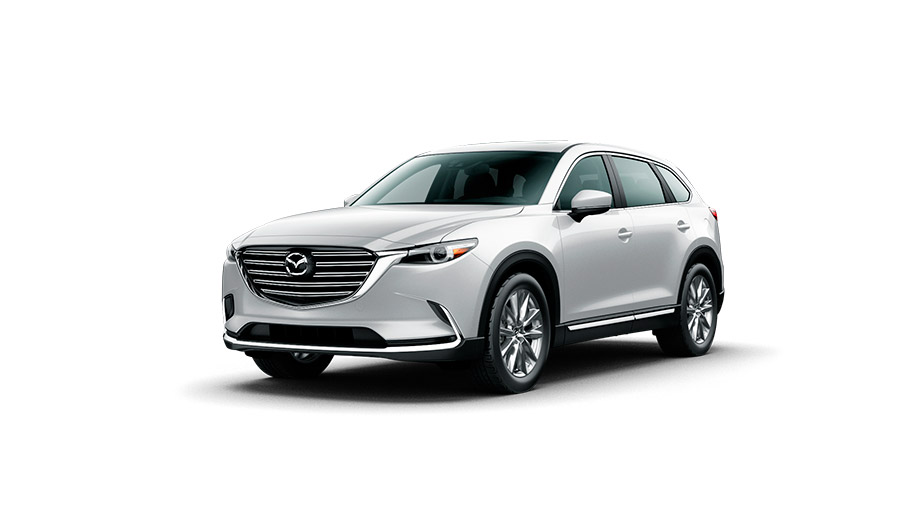 Crafted with an eye for the details that create a great drive, the CX-9 delivers exceptional handling and best-in-class standard torque and fuel economy. This is one SUV you'll love to drive.